Canadian Diamonds
Laferrière & Brixi is a supplier of Canadian Diamonds. We follow and respect the rules of the Canadian Diamond Code of Conduct. All the certified Canadian Diamonds we sell come with a certificate of origin which will specify the weight, the mine of origin and the identification number of the diamond. In most cases, the identification number, will be laser inscribed on the girdle of the polished diamond.
QUALITY AND INTEGRITY
Certified and traceable from the mine
Responsibly sourced
Guaranteed to be conflict free
Natural and untreated
Canadian Diamonds are sought throughout the world for numerous reasons including the fact that they are mined using sustainable development practices and the highest environmental standards. The Canadian Diamond Industry also bring numerous benefits to aboriginal communities and fosters economic prosperity in the regions in which they operate. The production of Canadian Diamonds also meet the standards set forth by the Kimberley Process in order to mitigate the distribution of "Conflict Diamonds".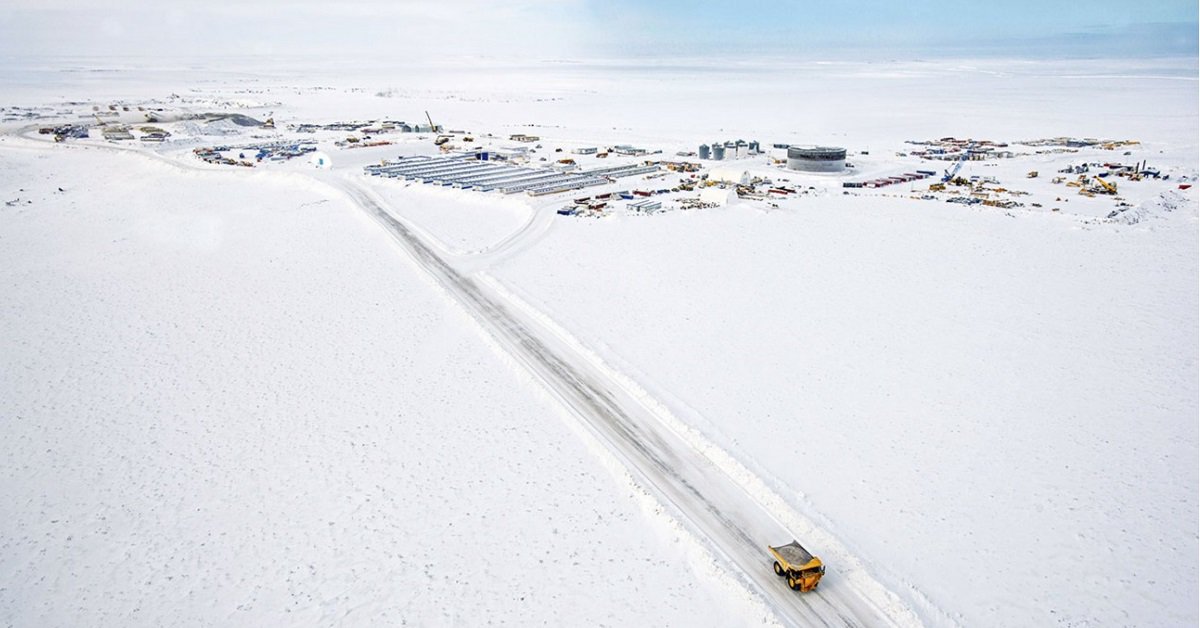 OUR MANUFACTURING STANDARDS
Also, as company policy, all the pavé diamonds (smaller stones) used in the manufacturing of all our jewelry mountings are of Canadian origin regardless if the center stone is of Canadian origin or not. Furthermore, all our jewelry is designed and hand-made by artisans here locally in Montreal.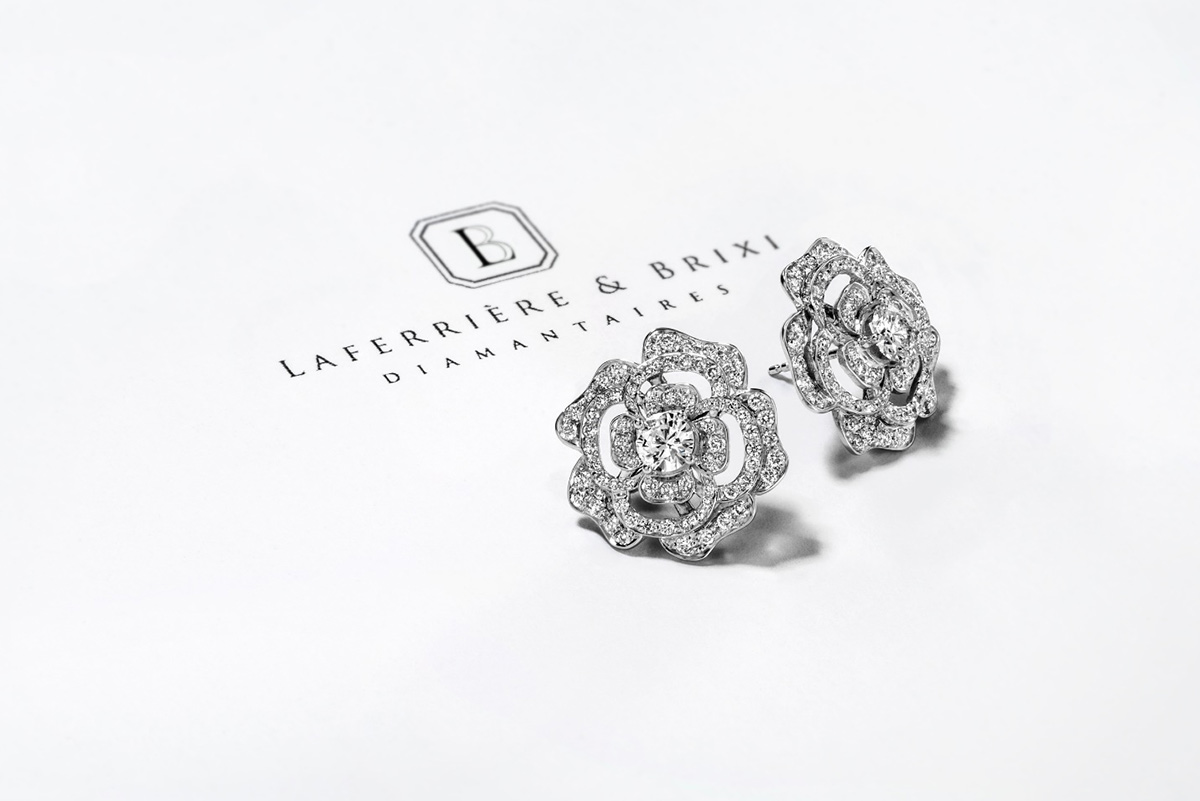 make an appointment
Laferriere & Brixi is opened by appointment only. Call us to discuss the purchase or sale of your diamond jewelry, or fill the form and we will contact you as soon as possible.