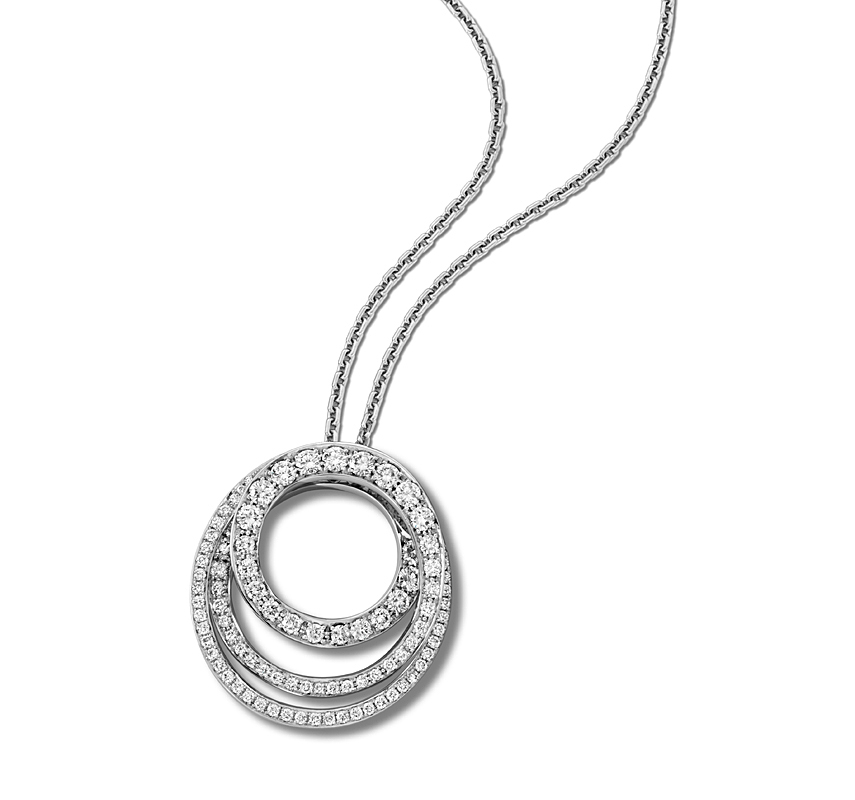 About
Laferrière & Brixi Diamantaires is recognized as a trustworthy expert in all jewelry-related matters from seasoned collectors looking to purchase a unique stone to jewelry enthusiasts considering a special commissionned piece.
In addition to our international private client base, the company acts as an expert-consultant and broker for leading Insurance Companies, Private Banks and Wealth Advisors. Our services also include Jewelry Restoration, Repair & Remodelling, Diamond Cutting, Insurance and Estate Appraisals.
(514) 296-3611
1-844-671-3101
info@lbdiamantaires.com
make an appointment
Laferriere & Brixi is opened by appointment only. Call us to discuss the purchase or sale of your diamond jewelry, or fill the form and we will contact you as soon as possible.
Laferriere & Brixi Diamantaires
1117 St-Catherine W. (corner Peel) suite 714
Montréal, QC, H3B 1H9
(514) 296-3611