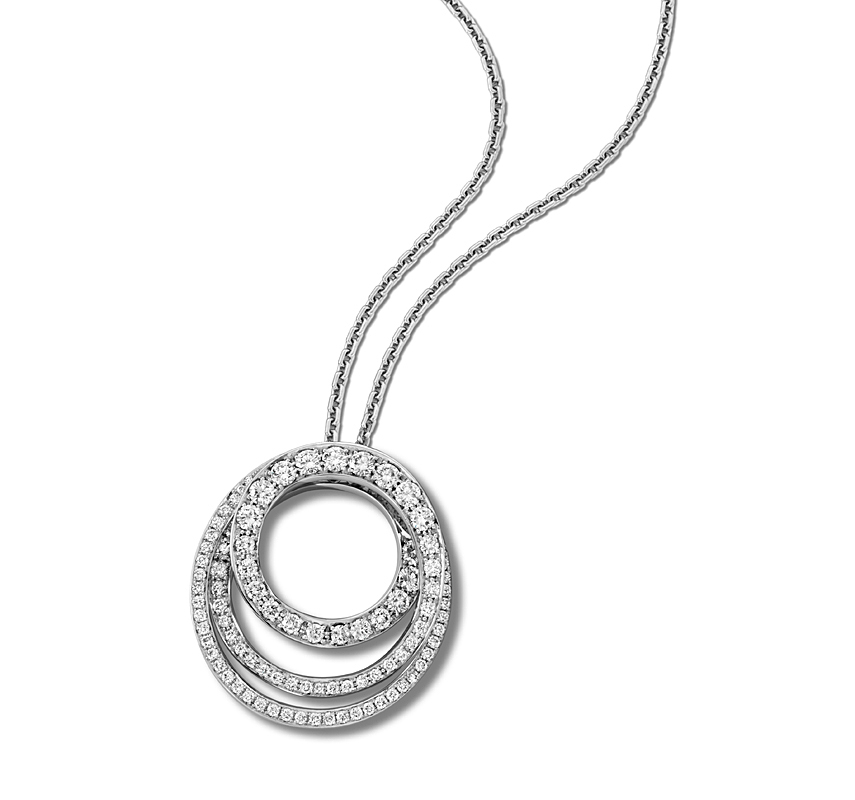 Dare to dream
Laferrière & Brixi Diamantaires is recognized as a trustworthy expert in all jewelry-related matters from seasoned collectors looking to purchase a unique stone to jewelry enthusiasts considering a special commissionned piece.
In addition to our international private client base, the company acts as an expert-consultant and broker for leading Insurance Companies, Private Banks and Wealth Advisors. Our services also include Jewelry Restoration, Repair & Remodelling, Diamond Cutting, Insurance and Estate Appraisals.
(514) 296-3611
1-844-671-3101
info@lbdiamantaires.com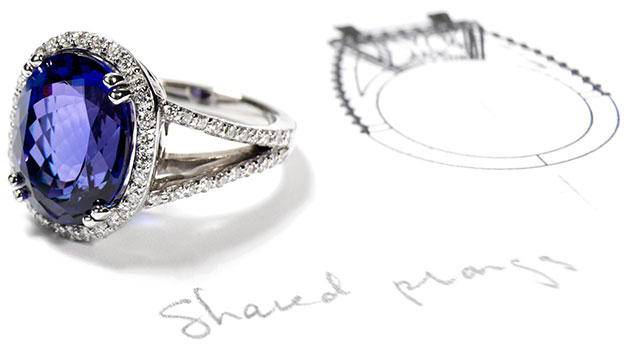 High-end Custom Jewelry
Exclusive Jewelry, Exceptional Craftsmanship
Unique and profoundly personal, our creations are the realisation of your dream and that of our exceptional craftsmanship. Each commission is studied with care in order to create exclusive jewelry that meets your desire, the budget, the proper technique and the aesthetic for which Laferriere & Brixi is renowned. Our custom made jewels are unique pieces of haute joaillerie. All our jewels bear our signature as a testament of their quality. Learn more
4 simple steps:
1. Make an appointment in our Private Salon to share your needs
2. We submit 3D drawings and a detailed quote
3. Once the quote approved and a 50% deposit is made, our artisans start the work
4. Your piece of jewelry is delivered within 3 to 6 weeks
Our work
Buying Diamonds
unique expertise, direct access
Whether you are considering the purchase of a diamond to make a stunning jewelry piece or for investment purposes, we have developed a unique expertise for identifying and sourcing exceptional diamonds with an emphasis on quality and value.
With affiliates in all the major diamond trading centers, we are able to offer a privilege and direct access for the acquisition of exceptional stones at the most competitive prices. We specialise in the sale of larger size, special shape and diamonds colour. Learn more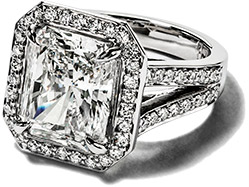 Selling your Diamonds
Superior Prices, Immediate Payment
Laferrière & Brixi is a leading buyer of diamonds in the secondary market. Our team of diamond graders and expert gemologist use the latest techniques to determine the caracteristics of your diamond and establish it's value. Learn more
What we buy
We buy several types of jewelry but we focus on larger single diamonds from 1 to 10 carat, of any shape and colour, with or without certification.
How it works:
1. Schedule an appointment
2. Our experts will evaluate your diamond
3. Review offer & receive immediate payment
make an appointment
Laferriere & Brixi is opened by appointment only. Call us to discuss the purchase or sale of your diamond jewelry, or fill the form and we will contact you as soon as possible.
Laferriere & Brixi Diamantaires
1117 St-Catherine W. (corner Peel), suite 714
Montréal, QC, H3B 1H9
(514) 296-3611
6 boul. Desaulniers suite 108
Saint-Lambert
,
QC
J4P 1L3
(450) 671-3101