Committed to Ethical Diamonds and Jewelry
We at Laferriere & Brixi are strong advocates for building a brighter future for the diamond and jewelry industry. We believe in ethical and responsible sourcing and manufacturing.
Here are the steps we have taken:
Sourcing policy
We only sell 100% natural diamonds. We have zero-tolerance for using or trading in synthetic / laboratory-grown diamonds.
We only use small Canadian Diamonds in the manufacturing of all our jewelry mountings.
We proactively seek and prioritize local suppliers for all the products we buy and the services we use.
We subscribe to the Kimberley Process , which seeks to eliminate diamonds originating from conflict zones to enter the diamond supply chain.
We are a signatory of Canadian Diamond Code of Conduct which helps to promote a vibrant Canadian Diamond Industry.
We have made the Rapaport Pledge for Ethical Jewelry www.ethicalpledge.com which promotes ethical practices in the jewelry trade.
Local manufacturing
All the jewelry we make is entirely designed and manufactured locally in Montreal, Canada. Not only do we encourage local artisans, we firmly believe that they are the reason why our products are of unsurpassed world-class quality. From the initial design stage to gold casting, to setting, to finishing, 100% of our production is done in local workshops. All our jewels bear the "LB" stamp as a testament of their authenticity and quality.
Community Involvement
We believe in giving back. It's by helping and improving the quality of life of the people in the community in which we live, that we can grow as a company. Over the past 20 years, Laferriere & Brixi has supported numerous local charities and various non-profit organizations.
At Laferrière & Brixi Diamantaires, we are committed to ethical diamonds and jewelry and this commitment guides all aspects of our professional practice.
Louis-Alexandre Laferrière, President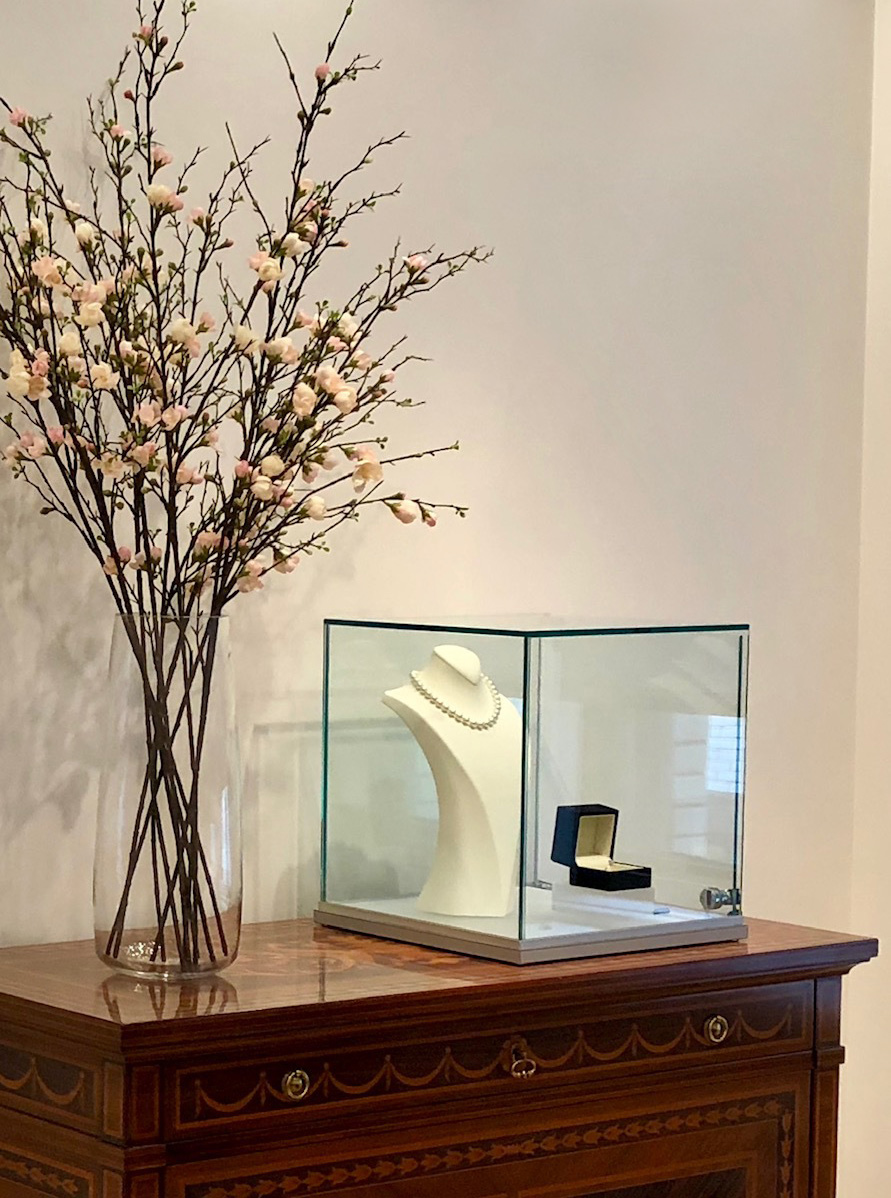 make an appointment
Laferriere & Brixi is opened by appointment only. Call us to discuss the purchase or sale of your diamond jewelry, or fill the form and we will contact you as soon as possible.